Welcome to 'THE SOUNDS OF SANSKRIT ~ THE LANGUAGE OF YOGA'!
I offer these stories and sounds to you, the deepest murmurings of my soul in the hope that they may resonate with something in you. From the bottom of my heart, I thank you for listening. 
Please follow the links below to download the full album and accompanying booklets.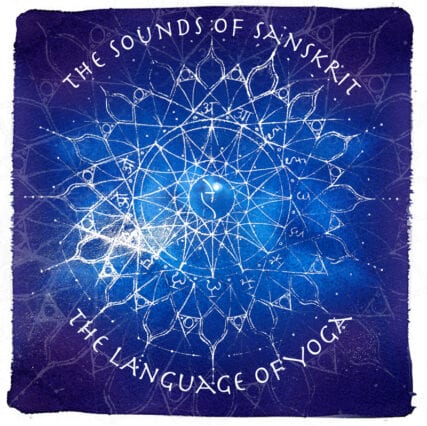 A journey to the core of the yoga tradition through mantra in its purest form.
21 acapella mantra from the Sanskrit tradition.
Stunning 46 page digital booklet (with a black and white print option) filled with personal stories and teachings about the inner power of mantra.