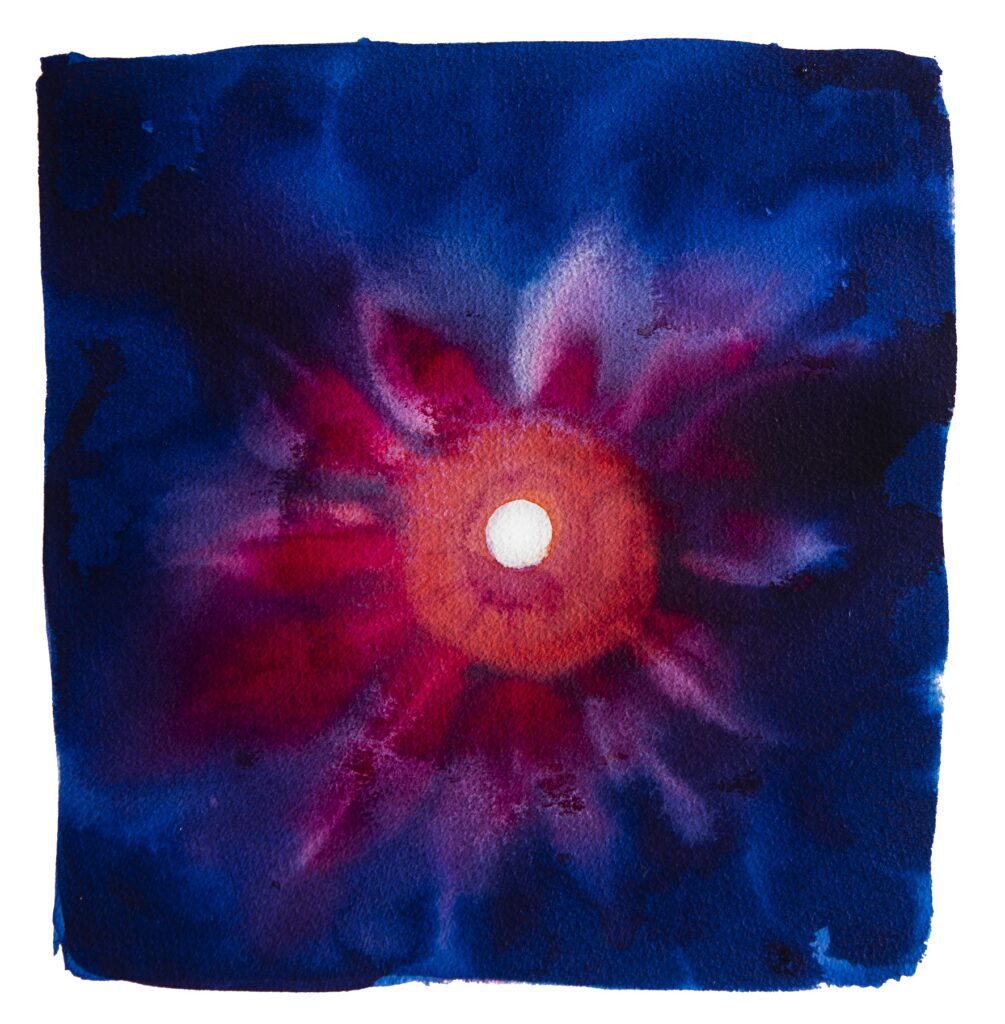 THE chant of immortality ~ the mṛtyuñjaya mantra
online COURSE ~ starting 23rd september 2023
£250 (invoices sent in July, due by 10th September)
COURSE MATERIAL
The gāyatrī reveals the world to us, the mṛtyuñjaya frees us from it. With gāyatrī as dawn, and mṛtyuñjaya as twilight, this is a  journey deep into the underworld. Together, these two great mantra stand as pillars of resonance at the foundation of  yoga tradition. 
A deepening embodiment of the articulation and resonance of the Sanskrit language. 
Experience the journey of the svara – 'the celestial sprit of the veda' – an integral part of mantra practice, and learn to recognise the meaning held within them.
Experience the nāda of sound as we dive deep into the very essence of meaning. 
Journey into the heart of  tantra through mṛtyuñjaya tantra practices.
Join the powerful guided practice of 108 recitations of the mṛtyuñjaya mantra on the winter Solstice (21st December) – only open for people who have completed this course. 
* This is the second in 'The Sounds of Sanskrit ~ The Language of Yoga' series, and is only open to those who have completed the gāyatrī  immersion. (Link here) *
Course dates (All Saturdays):
23rd September
21st October
25th November


COURSE TIMES:
10:00–17:00

LOCATION:
• online via zoom.

includes:
• extensive course notes + chapter from the book
• audio recordings
• access to the videos for two years via the course login page.
• access to the 5.30am solstice meditation and 108 repetitions of the mṛtyuñjaya mantra on 21st December