Sitting on a plane to Jordan when I was 24 with only a few thousand pounds in my bank account, I didn't know when I was going to come home, but I was prepared for it to be never.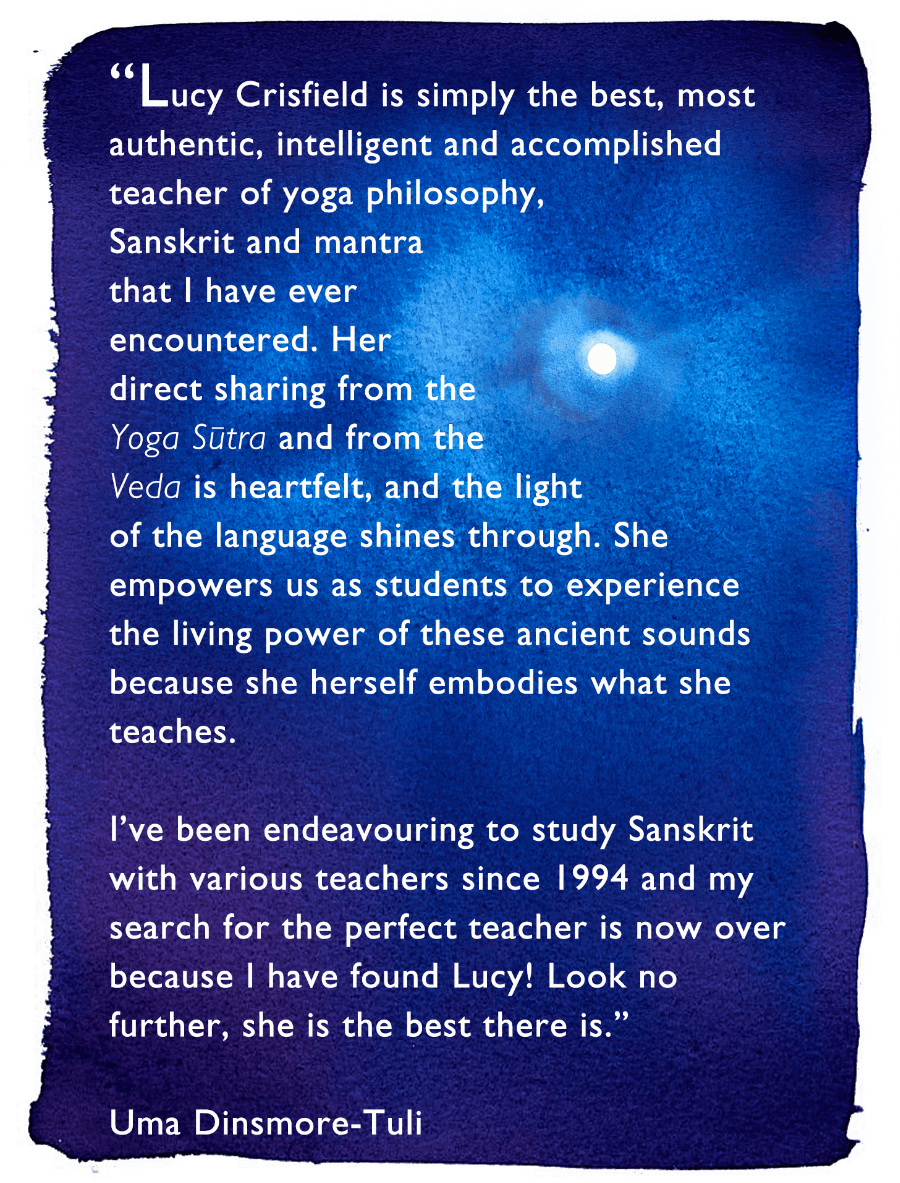 India was my goal, and a need to immerse myself in Yoga.
But before I got there I lived with the Bedouins in the desert of Jordan, fell in love while studying Arabic in Damascus, let the sound of the call to prayer start to break down my atheist tendencies and spent weeks walking barefoot along the flagstones of Jerusalem.
But eventually I found myself in Rishikesh, India – I inhaled my last drag of a cigarette and I knew that now I was ready for the work to begin…
World Yoga Festival 2019 ~ First talk (19th July)
World Yoga Festival 2018 (this starts with chanting,  if you want to see Lucy talking head to 19.00)