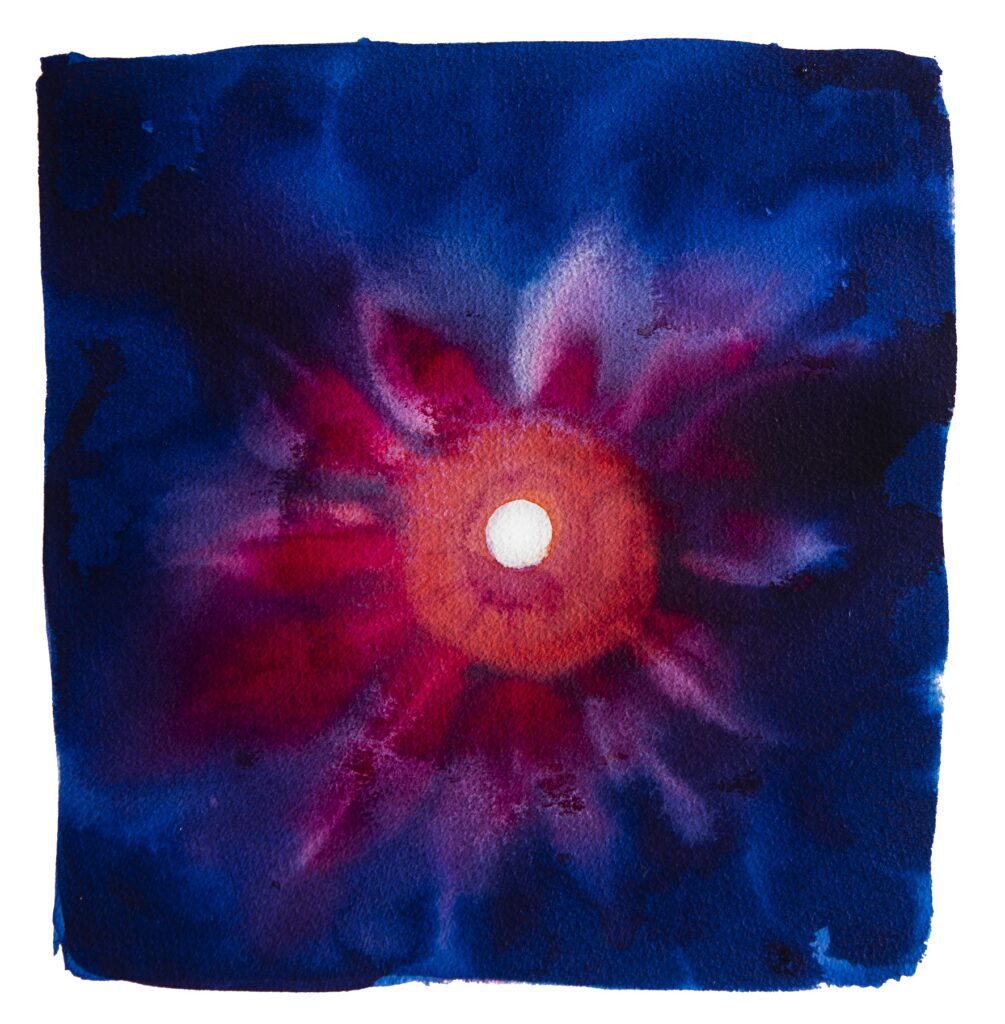 THE chant of immortality ~ the mṛtyuñjaya mantra
** ONLY FOR THOSE WHO HAVE COMPLETED THE SOUNDS OF SANSKRIT COURSE **
online COURSE ~ starting 23rd september 2023
COURSE MATERIAL
The gāyatrī reveals the world to us, the mṛtyuñjaya frees us from it. If the gāyatrī is the dawn, the mṛtyuñjaya is twilight, a journey deep into the underworld. Together, these two great mantra stand as pillars of resonance at the foundation of  yoga tradition. 
The second in 'The Sounds of Sanskrit ~ The Language of Yoga' series, this course is only open to those who have completed the gāyatrī  immersion. (Link here)
It is a deepening into the embodiment of the articulation and resonance of the Sanskrit language. nāda is required to give letters their structures and form just as thread makes pearls into a chain. We learn to listen to the nāda, diving deep into svara, tantra, and meaning. 
Course dates (All Saturdays):
23rd September
21st October
25th November
COURSE TIMES:
10:00–17:00
LOCATION:
• online via zoom.
includes:
• extensive course notes + chapter from the book
• audio recordings
• access to the videos after the live event via the course
    login page.
• access to the free 5.30am solstice meditation with 108 repetitions of the mṛtyuñjaya on 21st December