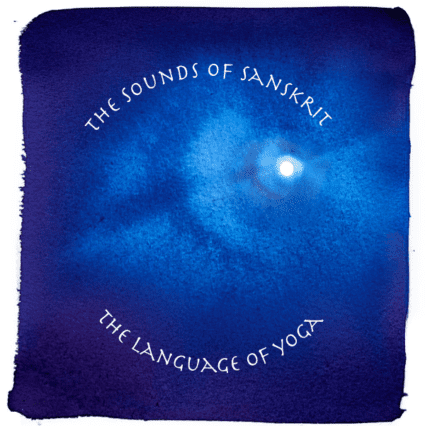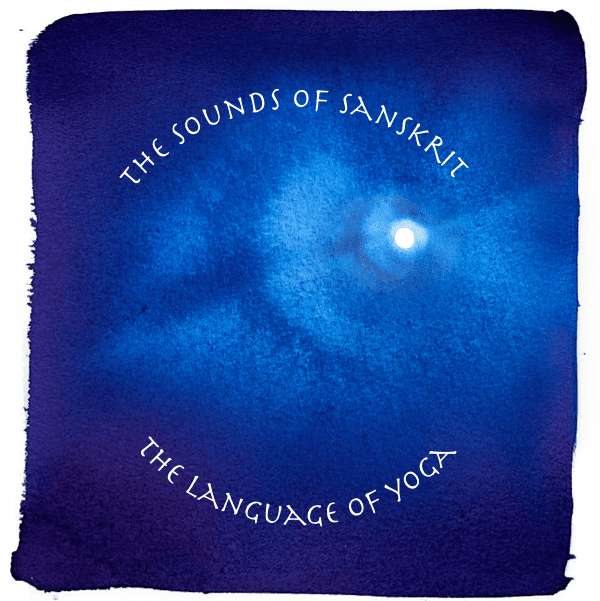 THE SOUNDS OF SANSKRIT
CPD workshop via yoga teachers forum

Sunday, May 23, 2021 / 10:00 – 13:00 (BST)
This event will take place via Zoom and recorded for lifetime access.
Price of the workshop: £45
Would you like to practice mantra with confidence?  Would you like to feel confident sharing sound practices in classes and workshops?
Sound is the most profound medium through which to effect spiritual transformation.  It is integral to understanding and experiencing yoga philosophy. Would you like to connect to a deeper immersion into mantrah.  This workshop will gift you an immersive experience where you will practice the sound of sanskrit through:
the yoga sūtra
the śiva sūtra
the 16 divine mothers
how to pronounce the bīja mantraḥ,
the true significance of the mystical sound oṁ
Deepen your connection with the path of yoga through an immersion into the gāyatrī mantraḥ like you have never experienced before!